Herbst Nerd Nite 2019
12.11.2019 -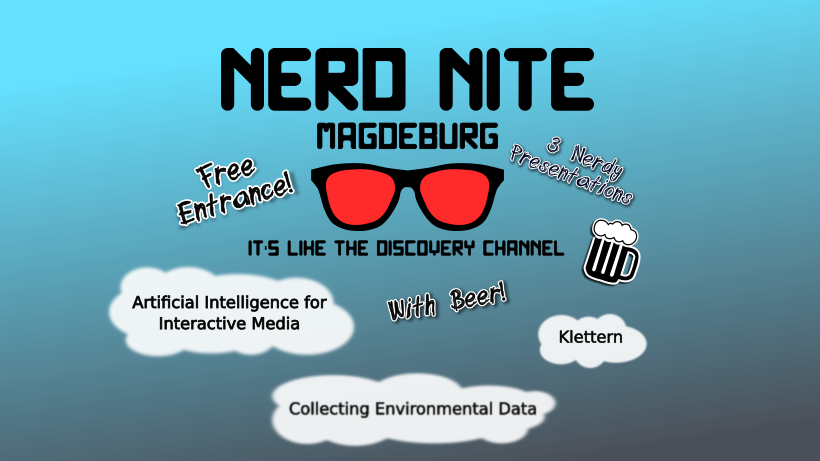 The SIAM Student Chapter Magdeburg presents this interesting event, to get to know more about the passions of NERDS.

These can be about building a network covering Magdeburg for a citizen science project, designing games using artificial intelligence or outdoor climbing. You can get to know and learn about all these topics during this event in interesting presentations.

All while having a nice drink in a cozy bar atmosphere.
When: November 12th 2019
Where: RIFF bar, Sternstraße 29, Magdeburg

Program: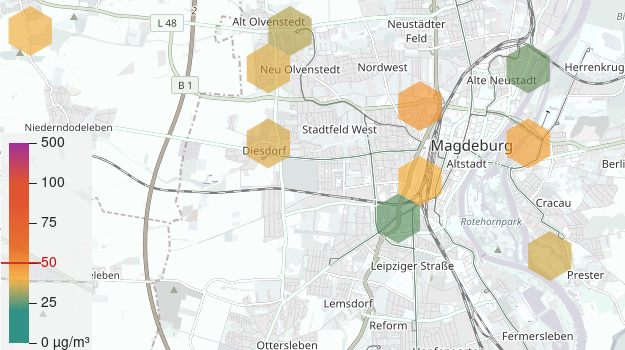 1. Katherina Holstein:
"open nets and open spaces"
Language: English
To measure environmental data (fine dust, nitrogen oxide but also temperature, air moisture and noise, etc.) the non-profit association Grünstreifen e.V. is establishing a lora network in Magdeburg. This is part of their citizen science project "Otto misses/measures air quality". To enable citizens of Magdeburg participation in this project and to build a citizen network, the association offers workshops and open meetings in their makerspace Macherburg.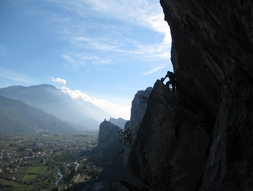 2. Sebastian Heerwald:
"Klettern, draußen ist's anders!"
Language: German
Klettern wird in der Form von Bouldern immer populärer. Aber was gibt es abseits der Plastikgriffe in einer Boulder- oder Kletterhalle? Und warum will man da so umstäbdlich hoch? Es gibt doch Wanderwege oder Leitern. Dieser Talk soll euch zeigen, was die Faszination klettern ausmacht und warum es draußen noch viel schöner ist.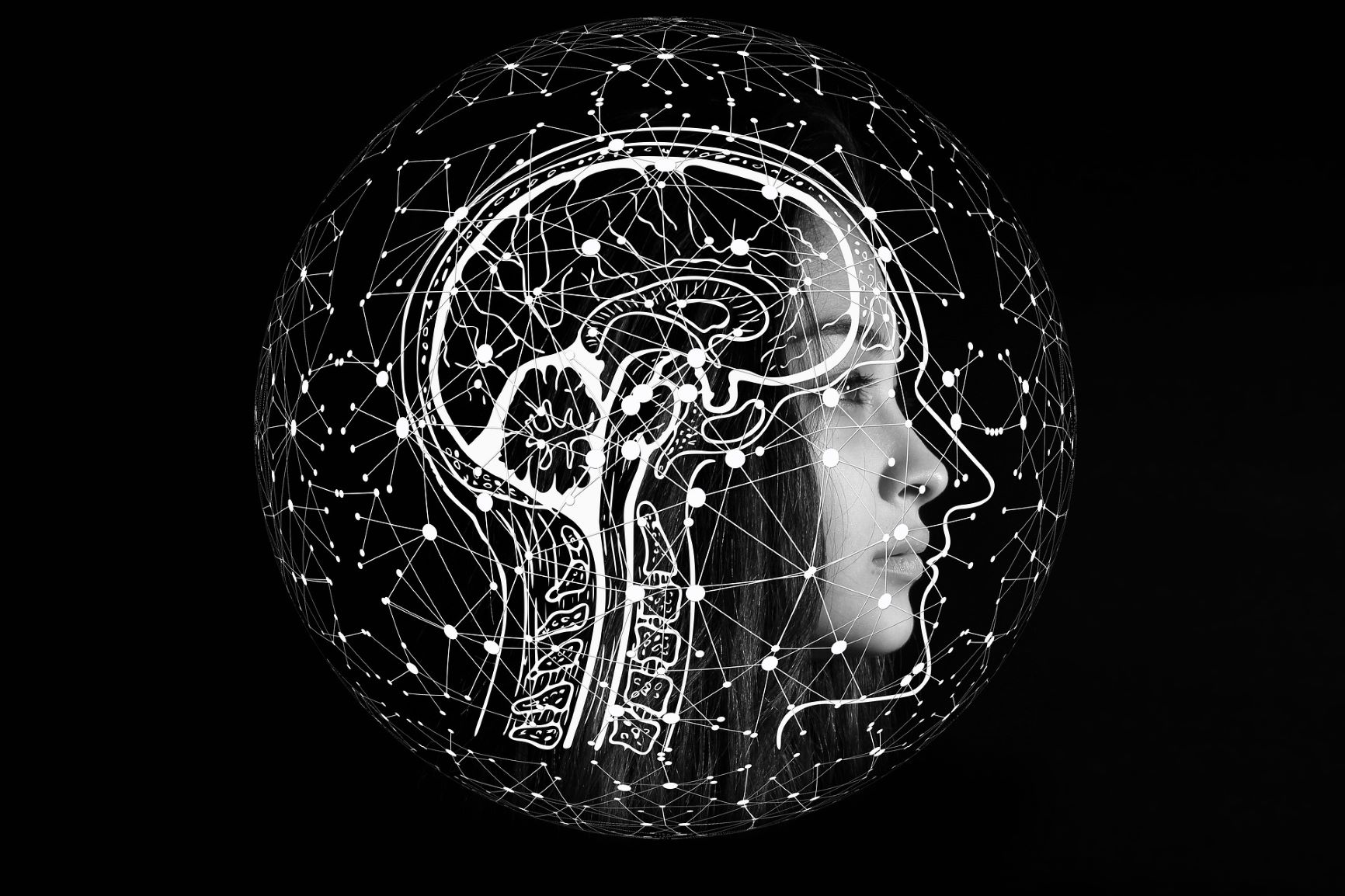 3. Asema Hassan:
"A UX Design Research: Using Artificial Intelligence for Interactive Media"
Language: English
Artificial Intelligence (AI) is not only limited to creating intelligent agents in video games. In recent years, it's used extensively to improve User Experience (UX),which is the most important element when it comes to interactive media and the video games industry. The AI sub-domains are helping in creating the content for such applications by studying and analyzing user engagements, retention, responses, and even eye-tracking data. The talk will focus on the use of AI in interactive media and how UX design research is used to create a game design
---
Schaut euch hier Fotos vom Event an.